20+ Years of Experience, and 1000+ Dental Offices Designed
ALIGN is a nationwide full-service architecture firm serving the needs of the healthcare provider, with an emphasis on dental and dental-specialty practices. Patient, Doctor, and Staff are the key components of a successful practice, and it is our goal to view the project through the eyes of all of them. Ultimately, enhancing your practice is the measure of our success.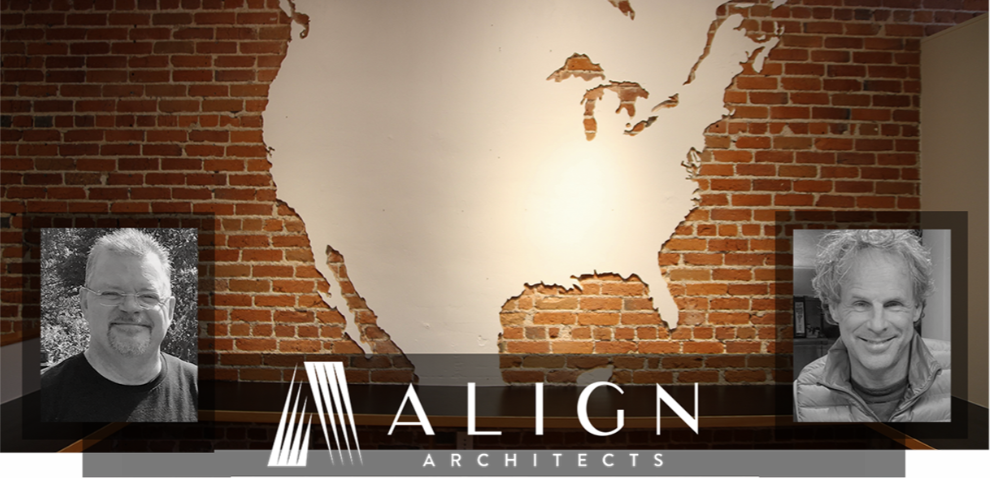 ALIGN can do your entire project, right now, in any of the 50 States. Our team of architects and engineers is fully licensed and experienced in working across the country. We make the best possible use of modern technology in meeting, sharing, and documenting, but we're also available to be in-town or on-site for design or construction. We come to you!
TIM AND DAN. Graduate school classmates, lifelong friends, and successful collaborators on healthcare office projects, Tim Kuhlman and Dan Mullin created ALIGN to merge their separate architectural practice expertise into a new full-service firm serving the particular needs of those who see patients.
All professions include their own lingo. So if you don't understand what the architect is talking about, ask!
A career spent designing, detailing, and executing award-winning dental facilities. Offices from 3 chairs to 30, rural to urban, thoughtful renovation to cutting-edge new building. And including general dentistry and every one of the dental specialties… Tim will be familiar with your dental project needs from the very beginning – and be a valuable part of the critical dialog establishing parameters for your new facility. From the first lines on paper to the contractor's questions from the field in construction, he's been there before.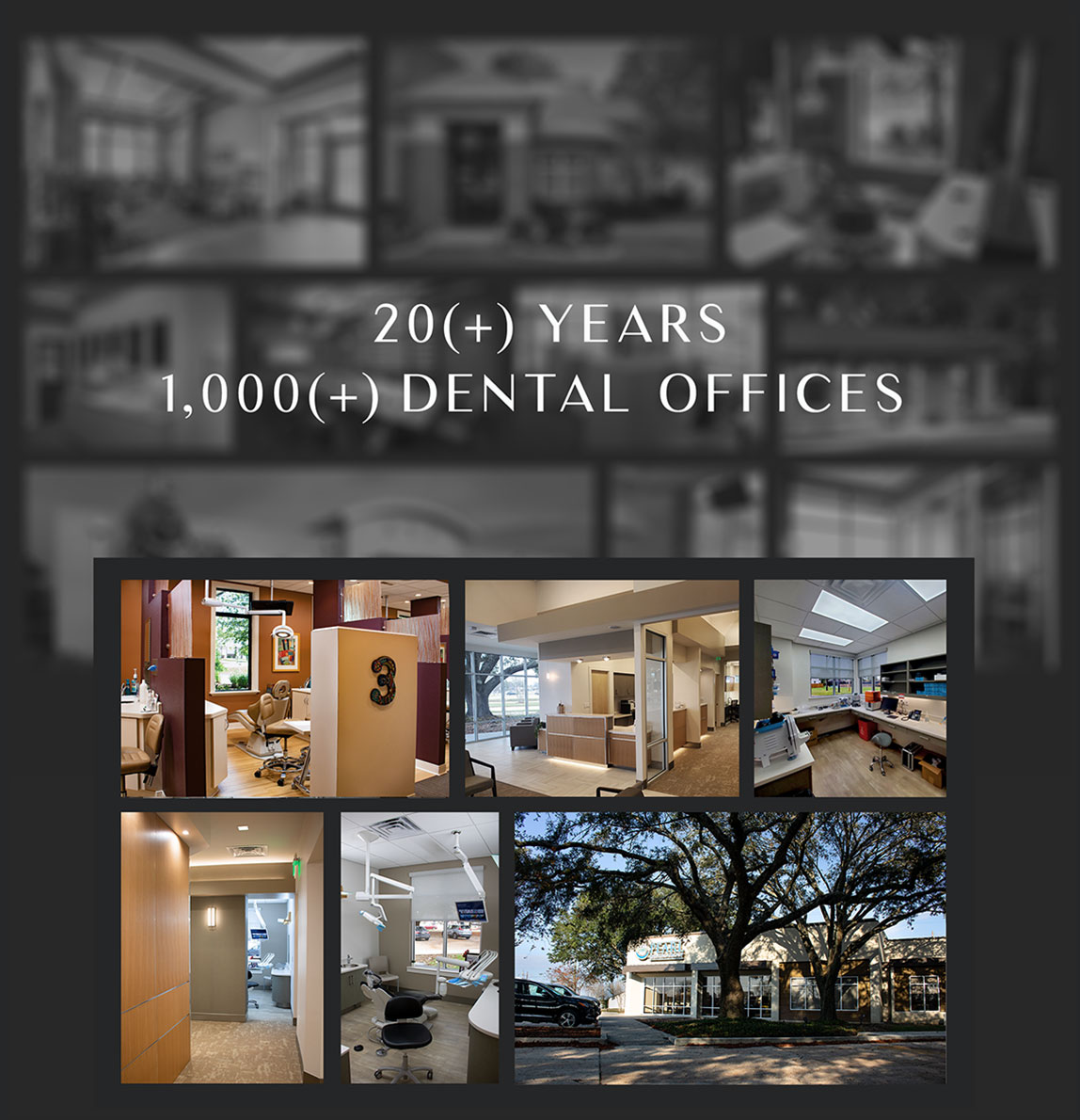 20(+) years of a national-scope practice, nationwide professional associations, and a vast range of project types; from health clubs and spas to restaurants and resorts. Bringing corporate models of speed and efficiency along with design of a decidedly western flair, Dan is expert in knowing and meeting project needs anywhere in the country. Whether it's particular government processes in Texas, construction scheduling required in New York, or material availability in Hawaii, he's been there before.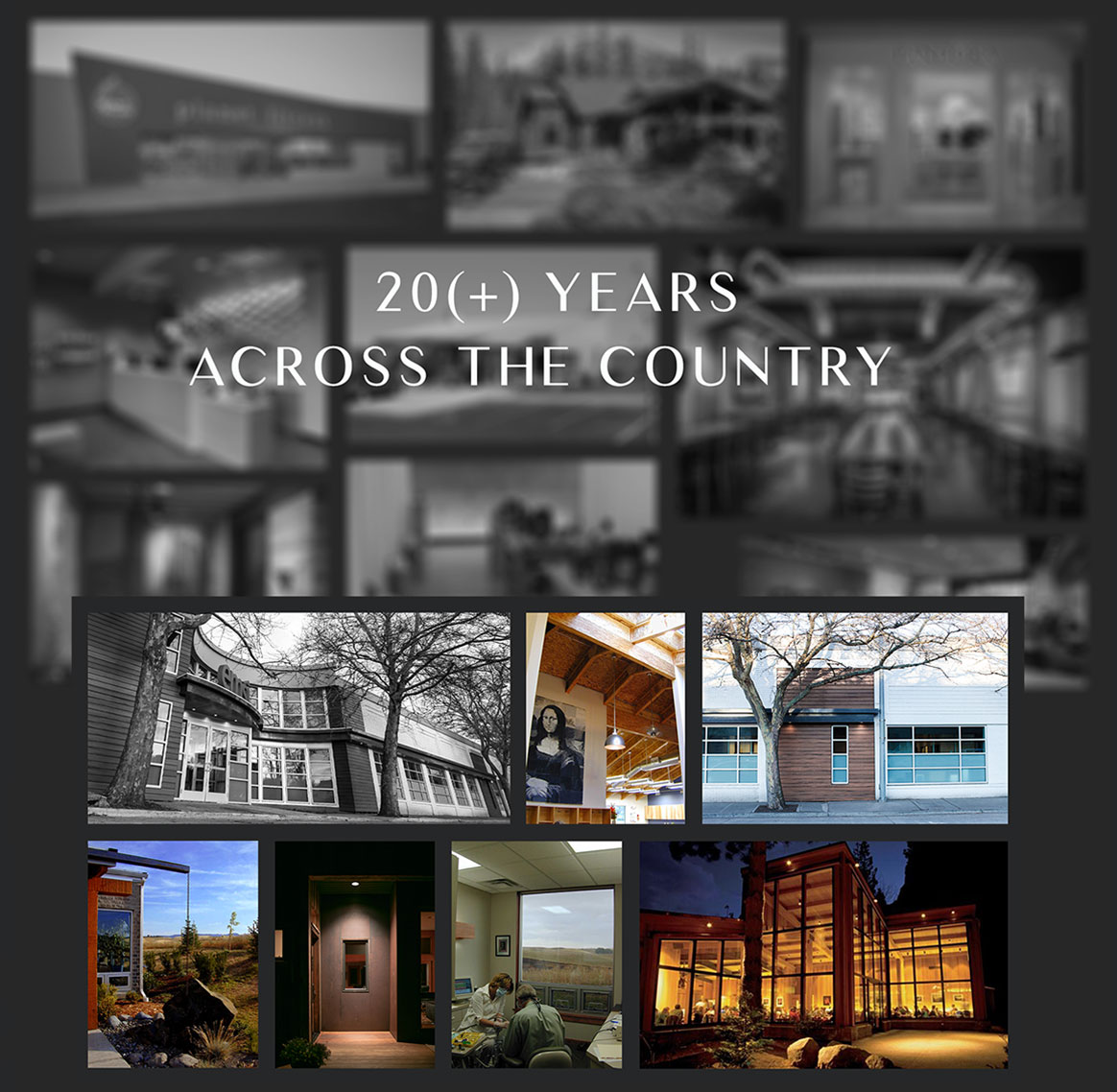 The Best Solution for You
The complimenting styles and experience of the ALIGN partners provides a wealth of knowledge to draw on for your unique project. It's the antithesis of 'pre-conceived notions'… it's all about finding the very best solution for your new office. Capturing your vision, enhancing your practice, and accomplishing it on time and on budget!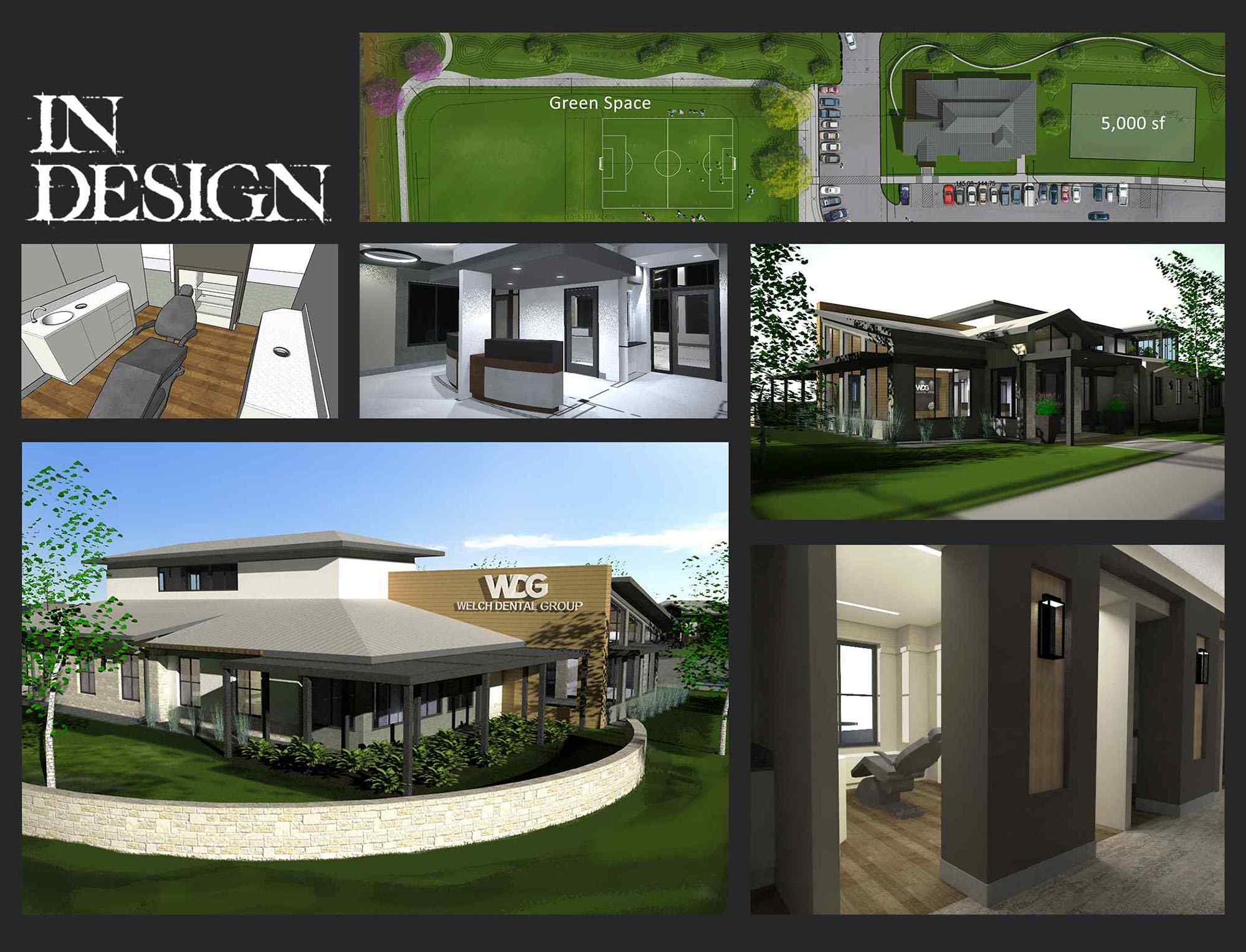 It is of course acknowledged that good design includes capturing all of the essentials of your practice; visibility, parking and deliveries, zoning and flow through the office, coordination with key people, equipment experts – and finding your specific needs, processes, and procedures.
We begin every project with a thorough programming effort. We must first spend the time to get to know you and your needs and goals. It's cliche yes, but truly, "no two are alike." Your project will be specific to you and your place on the planet!
To start putting lines on paper, let's first get the right spot, (oriented properly so those wonderful windows don't have to be covered up all day.) Let's figure out the right amount of square footage to build (because it ain't cheap.) And finally, let's get all of the walls in the right places. Then with your budget in mind let's have some fun!
We've done all this roughly a thousand times… it helps.
Short of virtual reality (which, trust us, you don't want to pay for) we can and will use all kinds of illustration methods to help you thoroughly understand and critique your designs as they develop. Here's some 'stuff' from recent designs.