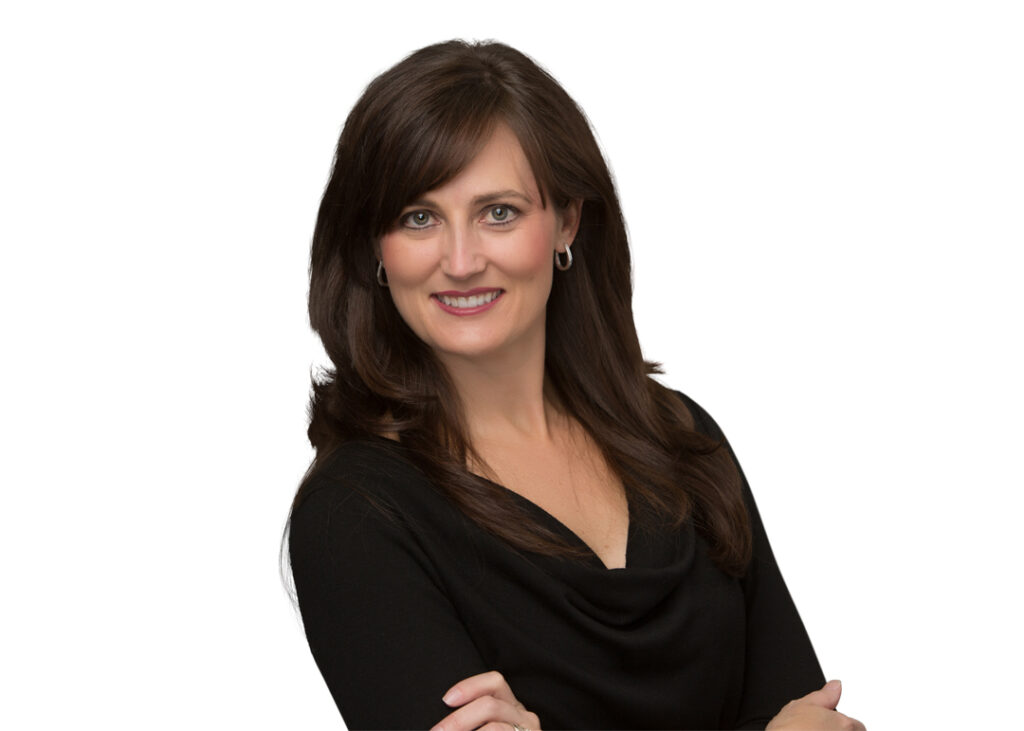 We are excited to announce the addition of Rebecca Hohl D.D.S., M.S. to our ALIGN team.
Rebecca Hohl, DDS
Rebecca Hohl, DDS, has joined ALIGN, a national full-service architecture firm focused on dental and dental specialty practices.
Hohl is a practicing orthodontist (Hohl Orthodontics) and holds an academic appointment at the University of Nebraska Medical Center College of Dentistry.
She will join ALIGN as an expert consultant and will liaise with doctors and be a part of the design review team. She will continue her private practice and UNMC appointment.
"Rebecca brings a remarkable background of mechanical engineering practice, architecture study, and of course her very successful Orthodontic practice. She simply sees solutions in that 3-dimensional and functional way. We're thrilled to have her join our team," said Tim Kuhlman, Founding Partner – ALIGN Architects.
"As a private practice practitioner, I worked with Tim to design three dental offices," Hohl said. "All of those projects exceeded my expectations. The vision, creativity, and attention to detail are second to none. I am pleased to join ALIGN as I have experienced firsthand what they (we!) can do for the dental profession."
About ALIGN
ALIGN brings architectural design, engineering, and interior design together under one roof, to expertly craft dental and dental-specialty practice facilities all over the country. The knowledge and experience combine in ALIGN Architects' mission: "Let's get this right for you and your practice."